Welcome to the International Raging Grannies Website!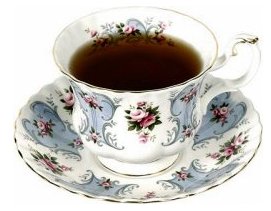 Please, pour yourself a cup of tea and join us inside. . .
We are out in the streets promoting peace, justice, social and economic equality through song and humour.
The Granny E-Vine is an ongoing e-mail granny discussion and song-sharing group. Raging Grannies can join the E-vine by contacting anita@bitwalla.com.
Hi Grannies, this is the beginnings of our international website. You too can contribute to the project.  Use the Contact form to make suggestions.
If you came here looking for songs, please go to our Raging Grannies' Song website.
All Grannies are invited to join us at the 2016 Uncon !
Seattle is getting ready to host the 2016 UnConvention. It will be held at Seattle University, 901 – 12th Avenue, Seattle, WA 98122 U.S.A. Save the dates of August 17th through August 20th, 2016!
Our theme for the UnCon is :
'CREATING THE WORLD WE WANT:  HOW DO WE GET THERE?'
The website for Seattle University is www.seattleu.edu/. It is located on the southern edge of downtown Seattle in a lovely NW setting, close to bus lines, light rail station and the unique area of Seattle called Capital Hill.
Full information, registration forms, etc. Here